Cavalcade Tour of Homes
View the 2022 Tour Homes & Buiders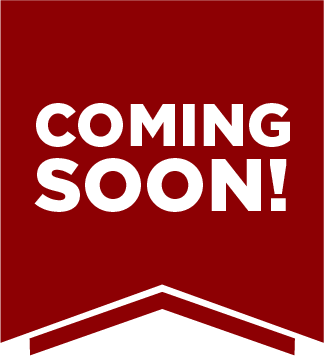 Back of the Office BBQ
Thursday, Sept 14 • 5:30-8:30pm
NIHBA Parking Lot • Register now!
Program Committee Planning Meeting
Date and Time
Thursday Sep 9, 2021
8:30 AM - 10:00 AM CDT
Thank you to our Foundation Sponsors!
Become a member and elevate your business today!
Make valuable connections, foster life-long business relationships, and become a part of this dynamic association.
Join NIHBA